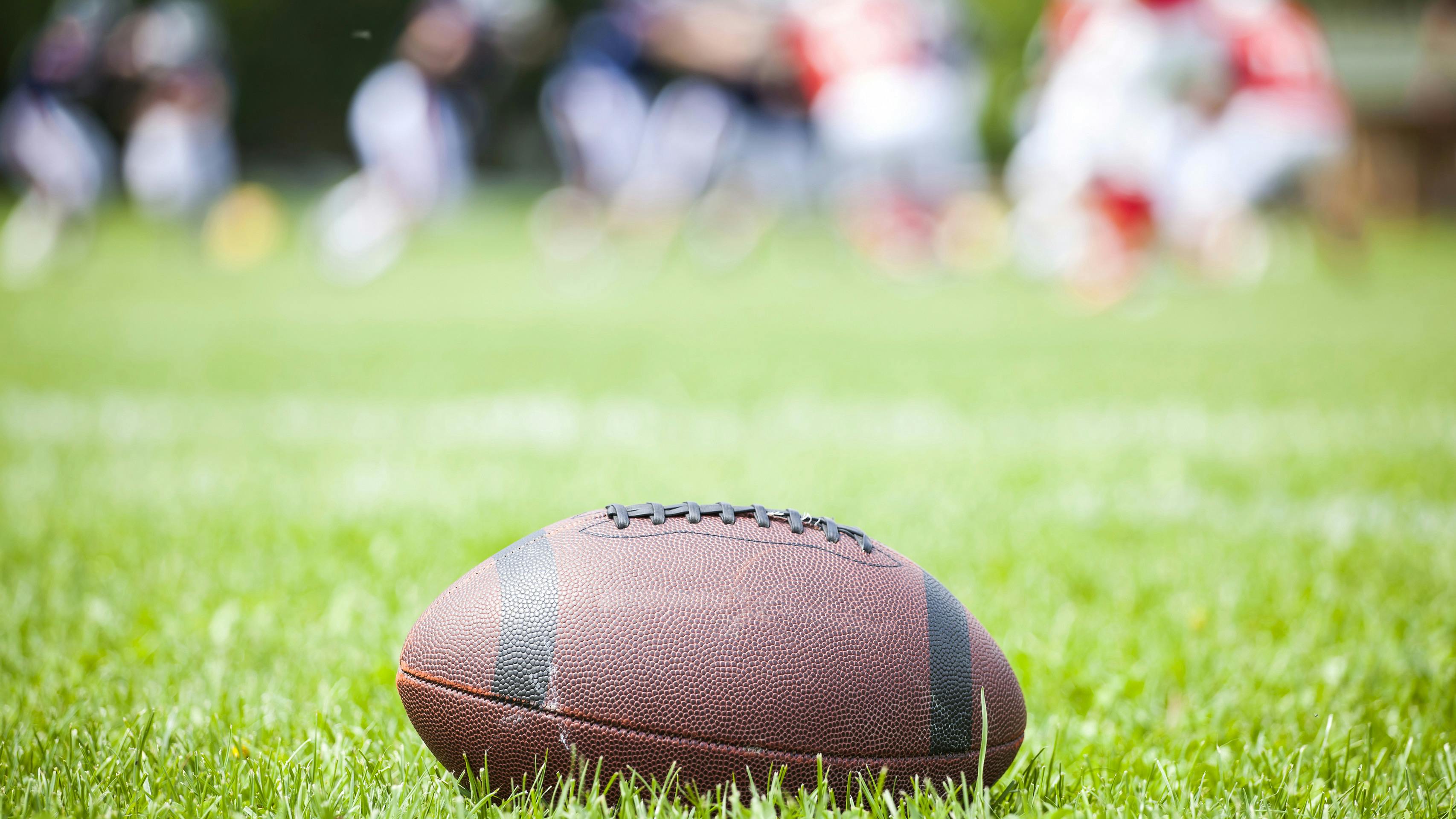 American Football
What is American Football?
It's one of the fastest growing sports in the country. It's a game for everyone, no matter your shape, size or strengths. It's a sport that rewards your creativity as much as your speed. It's a lot simpler to get the hang of than it first looks! Despite the reputation, it doesn't have to be all about full contact (though that's available, if it's your sort of thing). Loads of clubs offer flag or tag versions which take out the tackle and replace it with taking your opponent's flag. Whichever your version, you'll burn some calories and find it's a great way to build up your physical and mental skills.
What are the benefits?
Good for you physically and a great mental workout too
There's a whole range of specialist roles in American Football, so there really is something for everyone
A single hour of play can burn anything between 500 and 900 calories. Not bad, huh?
What will I need?
The session should provide you with any specialist kit you need, but it's worth checking before you show up. Depending on what type of session it is, you may need outdoor shoes or football boots.
Upcoming American Football sessions in London
There are currently no 'sport' sessions listed on Get Active London
Search other sessions
Find out more about American Football