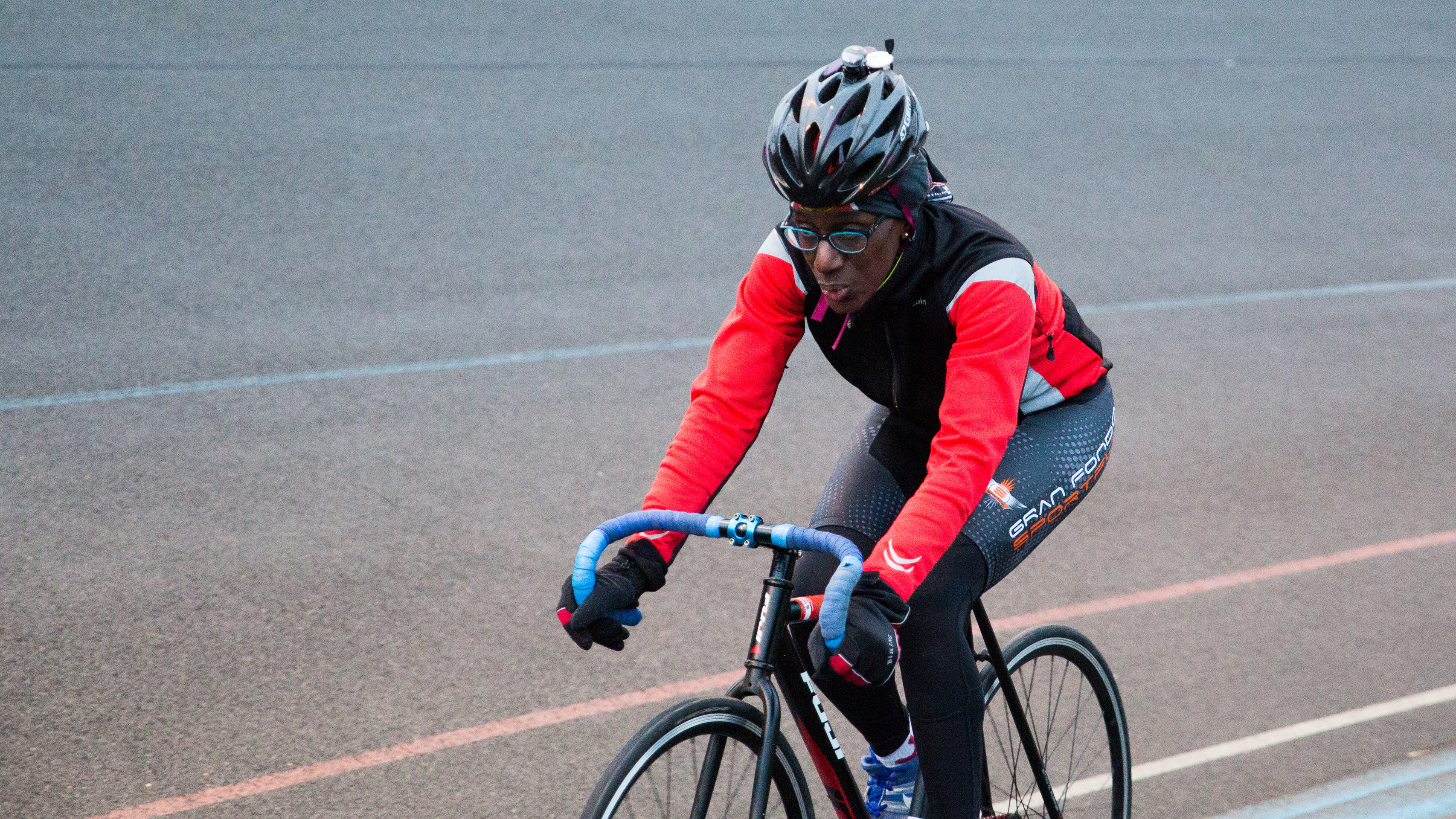 Cycling
What is Cycling?
London is full of cyclists and it's growing more and more popular each day! And if you look closely at bikes around London, you'll see you don't need to spend a fortune to cycle – a battered bike with a basket fits in just as well as one with fancy pedals and performance wheels. You can cycle for fun, or combine getting fit with moving from a to b (even better!). Cycling isn't just about the streets though – road, track (sometimes called pursuit) and BMX (Bicycle Motocross) are all options too. Just depends what you're looking for – a slow London pedal on the road, or a faster bumpy ride on dirt roads? Whatever floats your boat!
What are the benefits?
It's a much cheaper, healthier and faster way to get around London. And even better, it's great for the environment too!
Boost your fitness and brainpower
Can help you get better at other types of activity
You can get fit without trying too hard – if you want to just pedal slowly, that's OK too and still good for you (shh…we won't tell)
What will I need?
You need a bike and the bike you need will depend on what type of cycling you want to do. But some places will have bikes for you to borrow (like BMX tracks). A helmet is vital, and some bright clothes will make you feel safer too.
Find out more about Cycling
Want to find out more about moving around on two wheels? Then check out the
British Cycling
website to explore more.