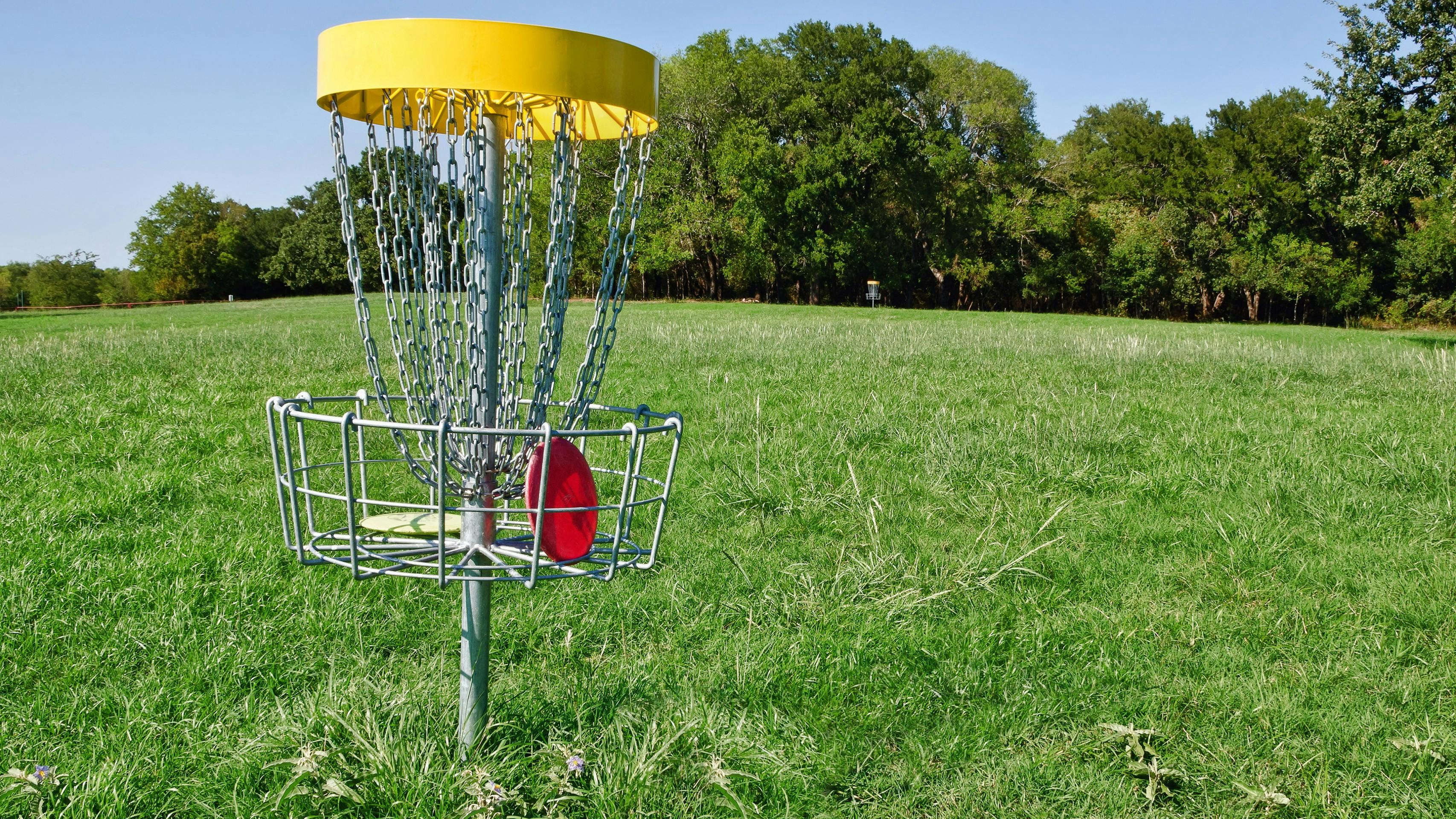 Disc Golf
What is Disc Golf?
Disc Golf is a game where you throw a disc (a bit like a Frisbee) around a golf course. It is usually played with one person against others (like most golf!). The course will have a number of holes and the aim is to throw the disc into the hole in the fewest throws – the fewest being a hole in one (hurray) and, predictably, pretty difficult to get! The hole is usually a metal basket slightly above the ground. You can play it as slow or fast as you want, as it's a mix of aiming and throwing. The closer you can get to the hole in the fewest throws, the less walking you'll need to do!
What are the benefits?
Playing outdoors can be more interesting than indoors – depends what works for you!
Will improve your aiming skills
Fun to try something a bit different
What will I need?
The perfect starter disc is called the Buzzz midrange (how cool is that!) but most places will have discs for you to use. All you need is some comfortable sportswear and trainers.
Upcoming Disc Golf sessions in London
There are currently no 'sport' sessions listed on Get Active London
Search other sessions
Find out more about Disc Golf