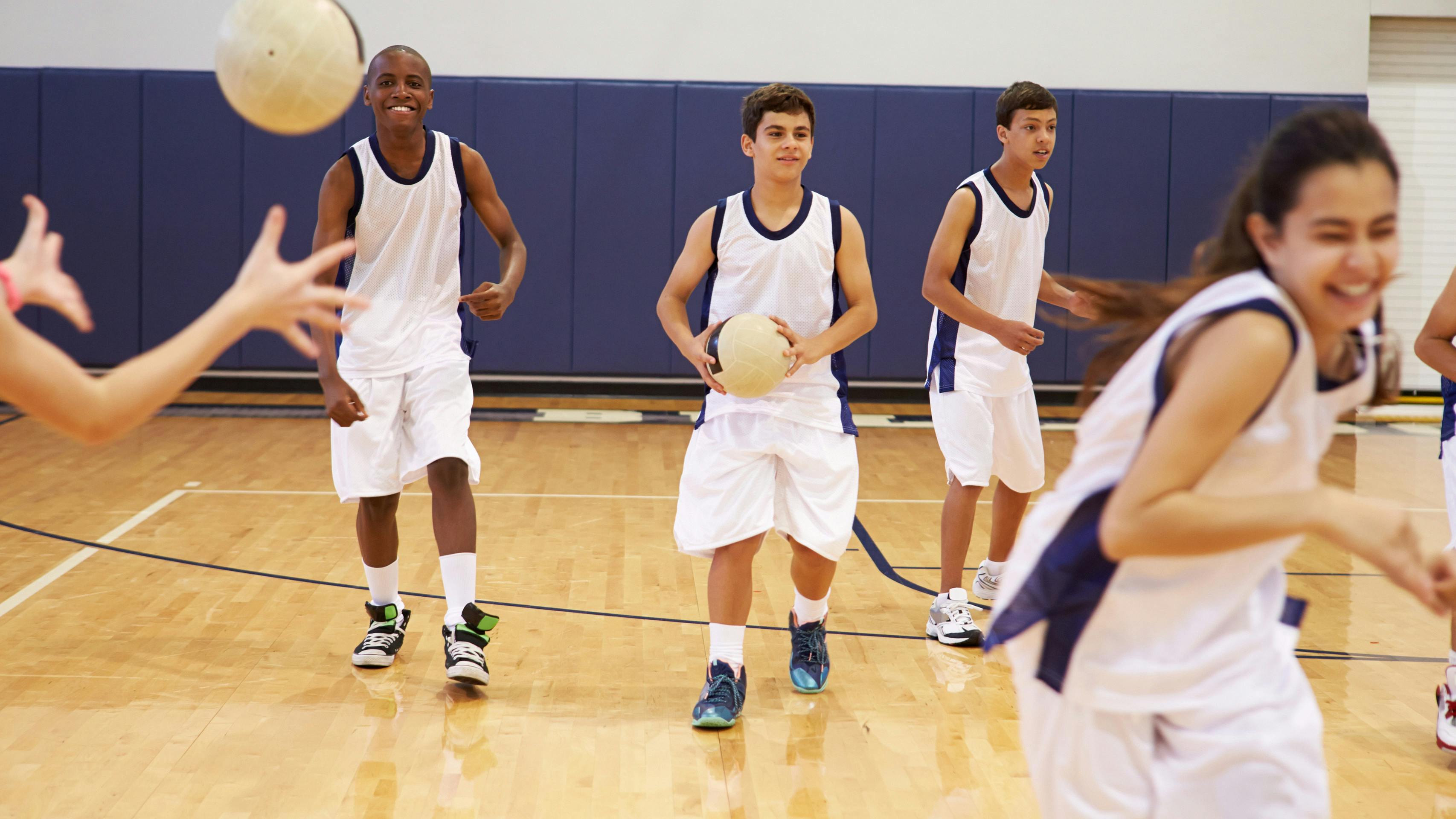 Dodgeball
What is Dodgeball
It's not all Hollywood films and Las Vegas tournaments (don't get us wrong, though, we loved the film!) – dodgeball's actually a great way to have fun, work out and be a part of a team. Not only that, it's as simple as it sounds. Get your opponents out by hitting them with one of the balls on court and avoid getting hit yourself. Catch the ball to take out the opposition thrower. Sounds easy, right? Maybe – but it will definitely get the blood pumping. It doesn't have to be a game of small teams, either. Back in 2012, University of California, Irvine, held a game with over six thousand players. Not sure we'd recommend trying to top that…
What are the benefits?
It's brilliant for working on different skills – throwing, catching and reflexes are all useful here
It might not look like much running around, but it's actually a great form of exercise
It's a lot of fun – but if competition is your thing, there are teams who can help you with that too
What will I need?
You'll need some shoes that you'll feel comfortable running around in, and some clothes you don't mind wearing while you run and get a bit of a sweat on. If you join a club, they may give you team kit to wear.
Upcoming Dodgeball sessions in London
There are currently no 'sport' sessions listed on Get Active London
Search other sessions
Find out more about Dodgeball