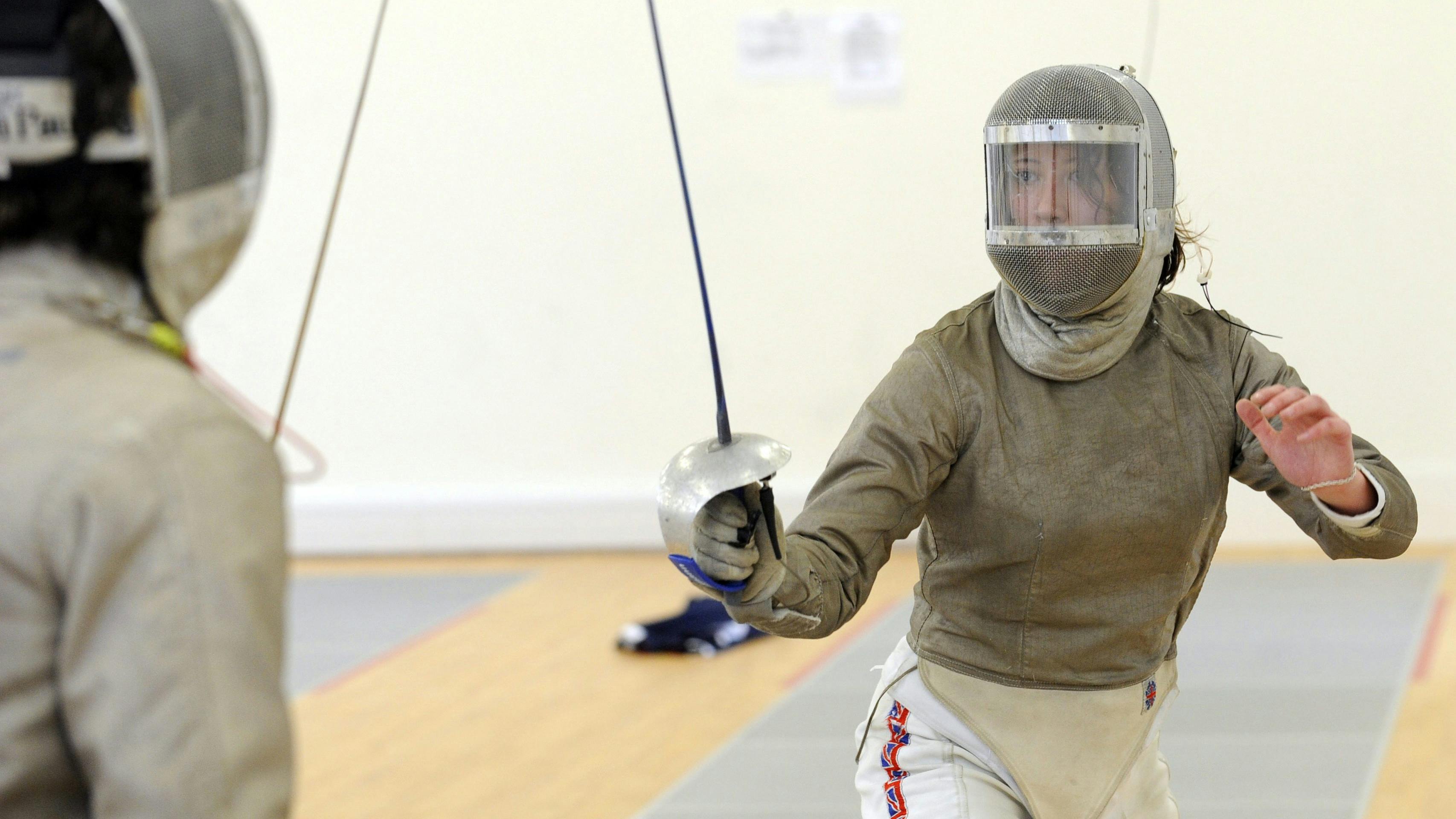 Fencing
What is Fencing?
Fencing is a sport born out of the traditional skills of swordsmanship (think Game of Thrones!). You take on your opponent in a one-on-one duel and earn points by making contact with them. Remember the sword fights you pretended to have as a kid? Take it to the next level and try out fencing! Fencing uses precision, strategy and technique and offers an intense competitive game that anyone can enjoy. Usually taking place inside, you can practice fencing all year round and escape the rain!
What are the benefits?
You'll develop great hand-eye coordination and reflexes the more you take part
You'll meet like-minded people of all abilities and learn and develop as they do
It's something different, if you've tried other sports and it hasn't worked out, fencing might be the thing for you!
What will I need?
There's lots of protective padding in fencing so it's best to check with the club or session organiser provides before you go along.
Find out more about Fencing?