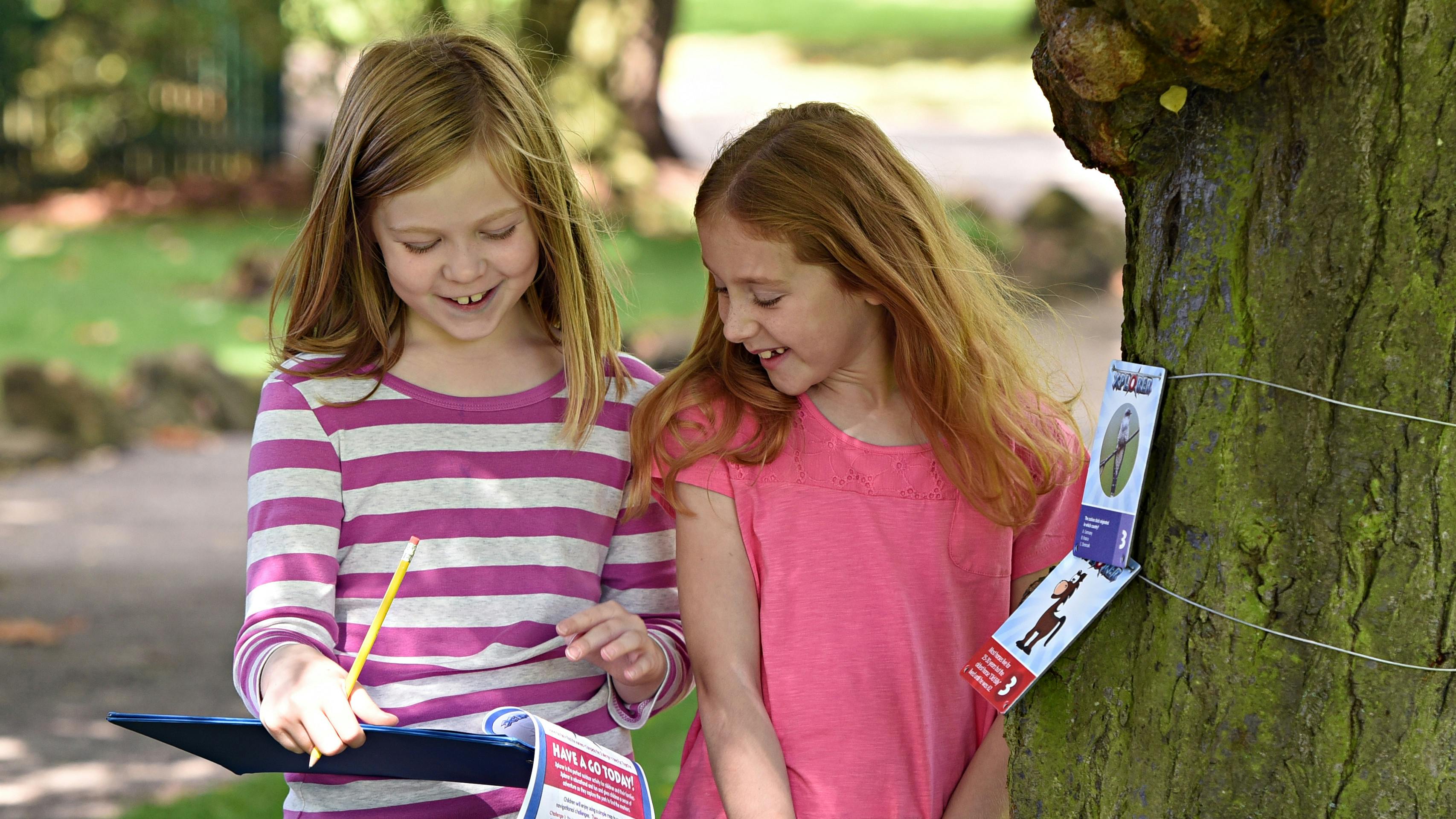 Orienteering
What is Orienteering?
Do you love being outdoors? Orienteering is about finding your way using a map and a compass to move around from one point to another as quickly as you can. It is done outside, usually in woods or parks, where you walk, jog or run across different terrain, like hills and paths. Orienteering could be a great way for you and your friends to explore your local area whilst having a work out too.
What are the benefits?
You can learn new skills, like using a compass and reading a map
Great excuse to be outdoors and explore new parts of your local area
Improve making decision whilst being on the move
A social sport – you can do it on your own or with other people
What will I need?
Normal sportswear that you can easily move around in and isn't really heavy. Old clothes might be better as orienteering can get a bit dirty! Some events or clubs might ask you to bring your own compass too.
Upcoming Orienteering sessions in London
There are currently no 'sport' sessions listed on Get Active London
Search other sessions
Find out more about Orienteering