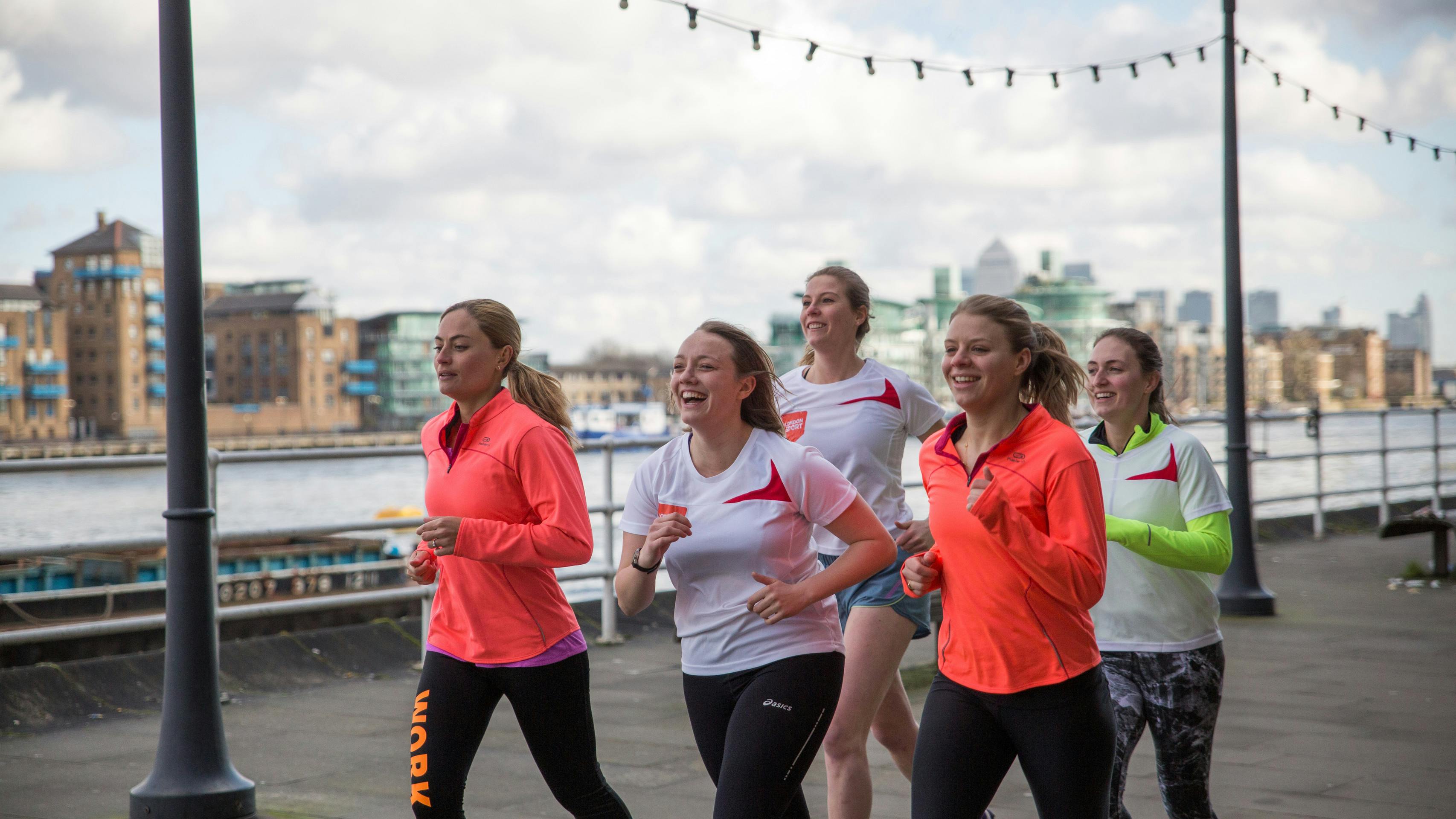 Running
What is Running?
With running, one of the best things about it, is that you literally get fitter step by step. You can start at the pace and distance that suits you and metre by metre and mile by mile you'll feel yourself improve. Running has become one of the most popular social activities, with complete strangers meeting up to run – where else can you find that?! You can basically run anywhere too. There's plenty of parks to go to and also great paths to get away from the hustle and bustle - like riverside pathways or the canal tow paths. You can even step inside and get on the treadmill when the weather doesn't take your fancy! Take your first step today…
What are the benefits?
You're joining the millions of runners that go out each day and get moving, without realising you'll be joining one of the most sociable communities there is!
It's great for your heart,lungs and whole body
Running is a perfect way to clear your head and escape from the stresses of everyday life
What will I need?
A comfy pair of trainers and some sports kit and you're away!
Find out more about Running
Find out more about this easy and effective sport. Check out the
Run England
website.