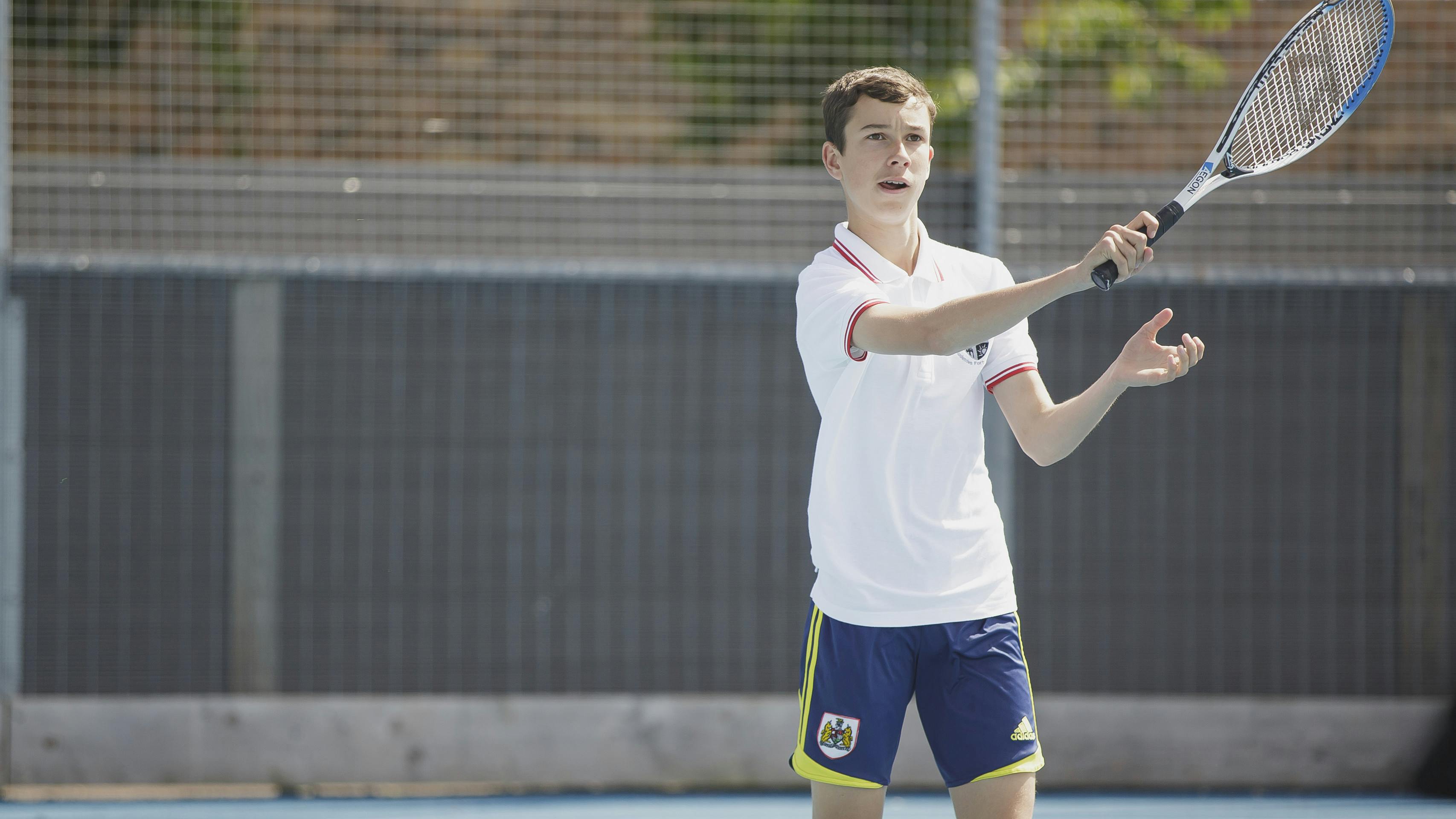 Tennis
What is Tennis?
Pick up a racket, perfect your serve and break a well-earned sweat with tennis - a social, fun, lifelong sport. Unlike some workouts at the gym, tennis encourages you to engage your mind and body at the same time. Whether you are looking to master amazing backhand shots or you are still working on the basics, tennis is suitable for all ages and abilities. Courts can be found at local parks, leisure centres and gyms making it a great year round activity for all. There's also a lot of great taster sessions run across the year, so it's really easy to get on court and start channelling your inner Serena Williams or Andy Murray!
What are the benefits?
Chance to socially interact with others and make friends
The whole family can get involved
Greater overall health and fitness
Improved co-ordination
Number of social events throughout the year
What will I need?
All you need is comfortable sportswear that you're comfortable in, but remember this is England, so you might need to layer up for the winter months if you're using outdoor courts. Some tennis courts you can use for free, with balls usually provided, but you can also buy your own for a cheap price.
Find out more about Tennis