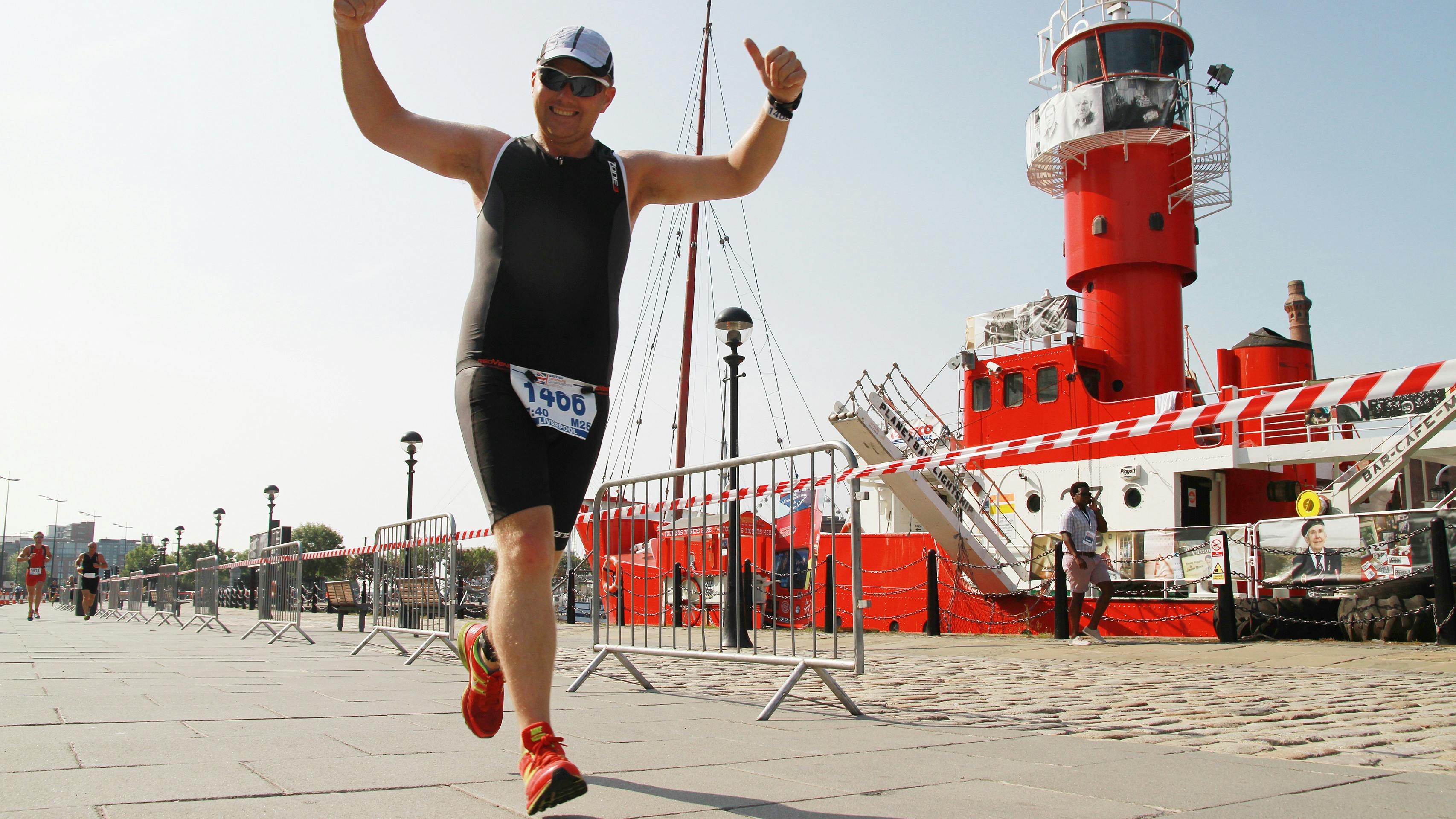 Triathlon
What is Triathlon?
Triathlon is a sport that involves three different sports (yes three – that's the 'tri' bit for you)! You start with a swim (usually in open water, but sometimes in a swimming pool) then a bike ride, and at the end you've got a run. And all in one go (so you can show off to your friends that 3 sports is better than 1)! The bike ride and run usually happen on road outdoors. There are different distances you can do, the shortest being a sprint (don't worry – that doesn't mean you've got to sprint your way around) and the longest a long distance event (one for those that like their endurance events). If you're an absolute beginner, it's probably worth trying out the individual sports separately before you go all-in for a triathlon.
What are the benefits?
It's 3 sports in 1 – so you'll learn lots of new skills and get fit really quickly (and also gives you a reason to brag to your friends)
Most of it takes place outdoors – so you can feel good and discover new places
It's really varied – so you won't have time to get bored during an event!
What will I need?
For the swim you need a swimsuit or swim shorts, sometimes you need a wetsuit too (so check with the organisers first). You'll also need some goggles too, to protect your eyes. For the ride, you need a bike and for the run some sportswear and trainers (ideally running trainers).
Upcoming Triathlon sessions in London
There are currently no 'sport' sessions listed on Get Active London
Search other sessions
Find out more about Triathlon
Interested in finding out more about a sport that combines different sports?! Then check out the
Triathlon England
website for more info.