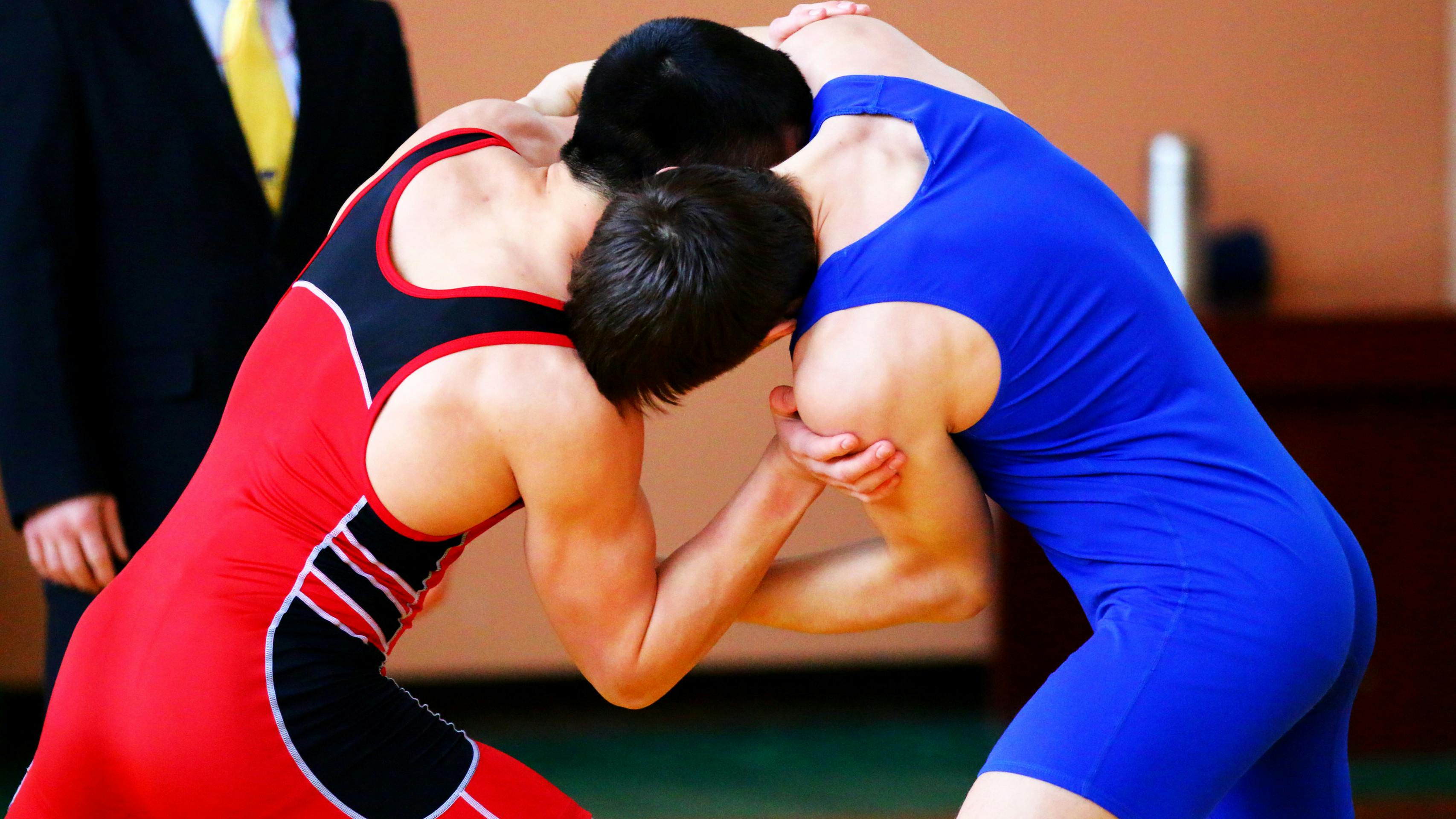 Wrestling
What is wrestling?
You don't have to be extremely muscular or have a signature move (although The Stone Cold Stunner is pretty cool!) to give wrestling a go. With a range of styles on offer such as Cornish and Freestyle, wrestling is an ancient sport that has stood the test of time, and provided great exercise for both young and old and of all abilities. So take control of your fitness (and your opponent), have plenty of fun and try something new with wrestling.
What are the benefits?
Allows you to be creative
Improves your core strength
Electric atmosphere
Boosts confidence
Great for self defence
What will I need?
Depending on the style of wrestling, the equipment needed varies. Organisers will tell you what you need to wear.
Upcoming Wrestling sessions in London
There are currently no 'sport' sessions listed on Get Active London
Search other sessions
Find out more about Wrestling
If the above doesn't whet your appetite, visit
British Wrestling
for more information and hear from up and coming wrestlers about why they gave wrestling a try.