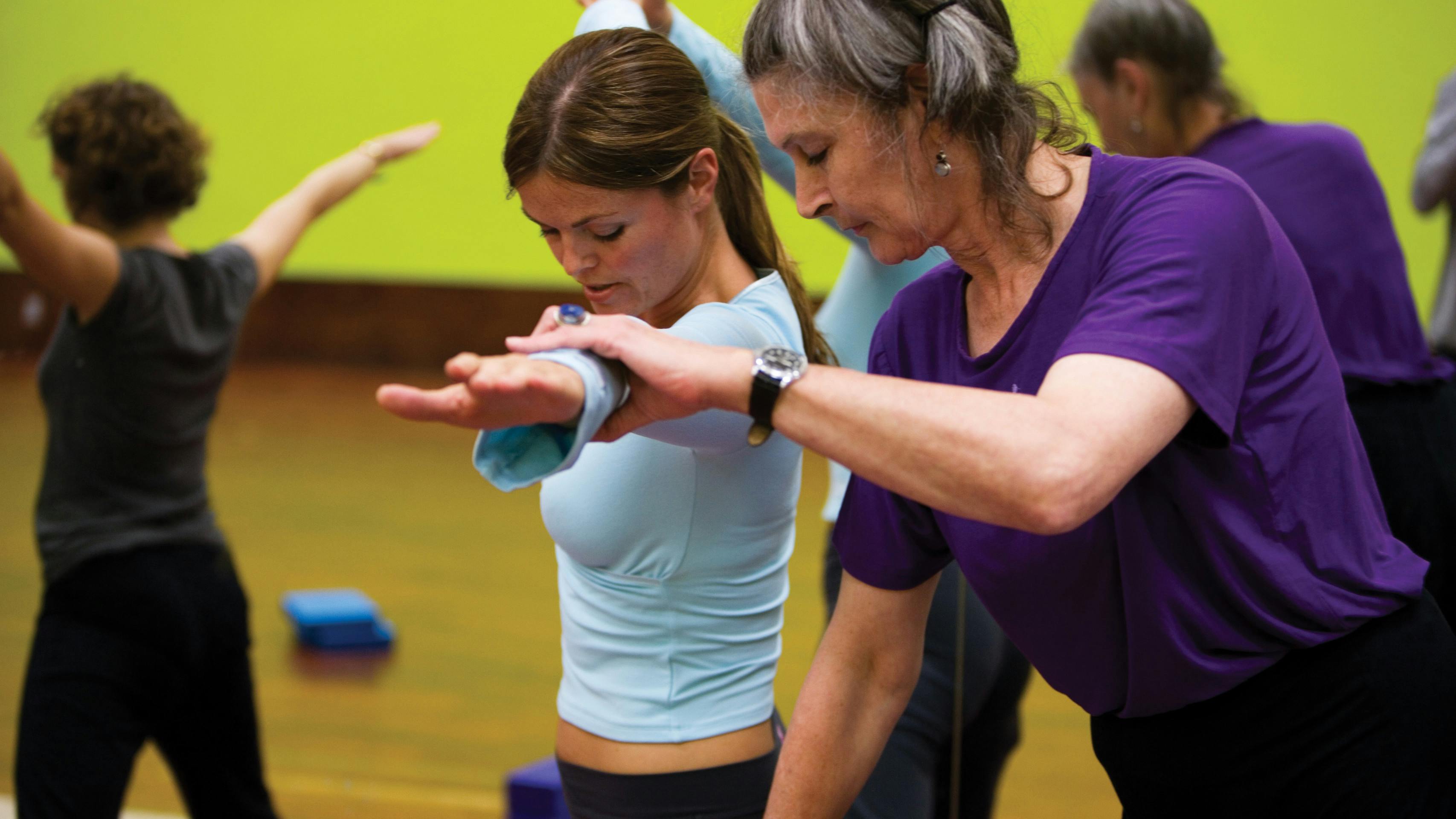 Yoga
What is Yoga?
Yoga focuses on strength, flexibility and breathing to boost physical and mental wellbeing (and Instagram likes!). Now this doesn't mean that you have to be able to put your legs behind your head and bend your body into jaw-dropping positions – actually most of us trying out yoga will find that the basics are enough to give us a great workout to start with. There are yoga sessions to suit people of all shapes, ages and abilities from beginners bikram yoga to pregnancy yoga. A qualified instructor will be on hand to advise you on the best poses for your ability. You can yoga pretty much anywhere now - gym's, health clubs, hospitals, schools, offices and local parks, making it a brilliant workout to suit your individual taste.
What are the benefits?
Great full body workout
It's been linked to improved quality of sleep
Improved posture
What will I need?
All you need is a towel or a mat if you really get into it and some loose, comfortable clothes. Yoga tends to be performed in bare foot but bring socks to wear. If it is your first time, check with the organiser to see if mats will be provided.
Find out more about Yoga
If you're unsure what a downward dog is and what to expect from a yoga session,
The British Wheel of Yoga
have all the answers.