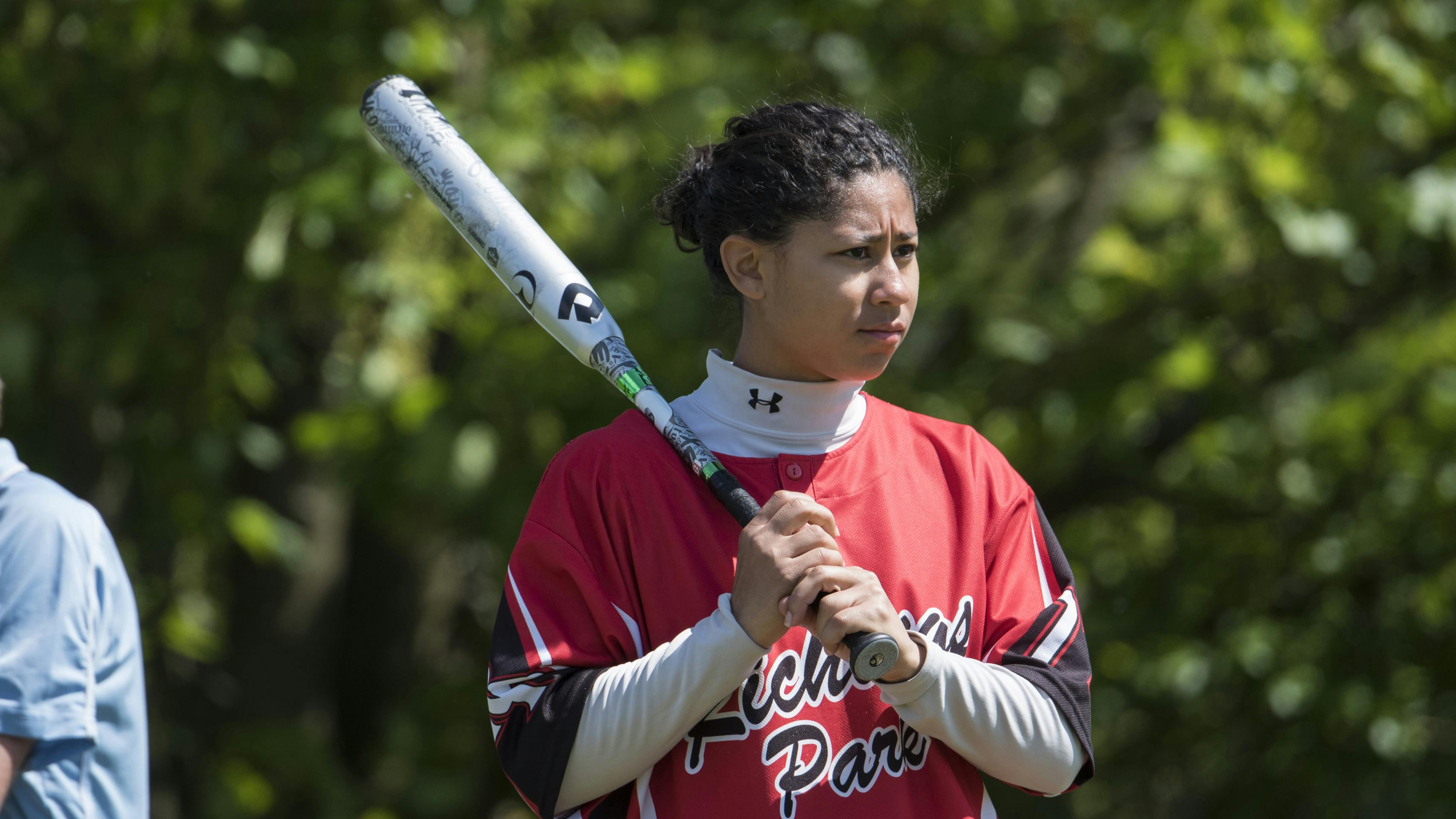 Baseball and Softball
What is Baseball and Softball?
Well…they're two different sports! But they share a lot in common: they're fun, social, fast-paced and have indoor and outdoor versions. They both involve a batter hitting a ball (in softball, the ball is larger) that is pitched (thrown) towards them – batting team's score points for running around bases, while fielding teams get players out by beating them to the base with the ball. Best of all, it's a lot simpler to play than to describe!
What are the benefits?
They're sports that really cater to everybody. With slow pitch and fast pitch versions of softball, as well as baseball, there's a version for almost anyone
You'll get a chance to work on many different skills. Throwing, catching, running, hitting and your reflexes will all be put to the test
It's got a great social scene. Baseball and softball have a reputation for being friendly, fun sports
What will I need?
Most clubs and sessions will provide you with all the equipment you need, so it's just a case of comfortable clothes and the right shoes. Check whether you're indoors or outdoors first.
Upcoming Baseball and Softball sessions in London
There are currently no 'sport' sessions listed on Get Active London
Search other sessions
Find out more about Baseball and Softball