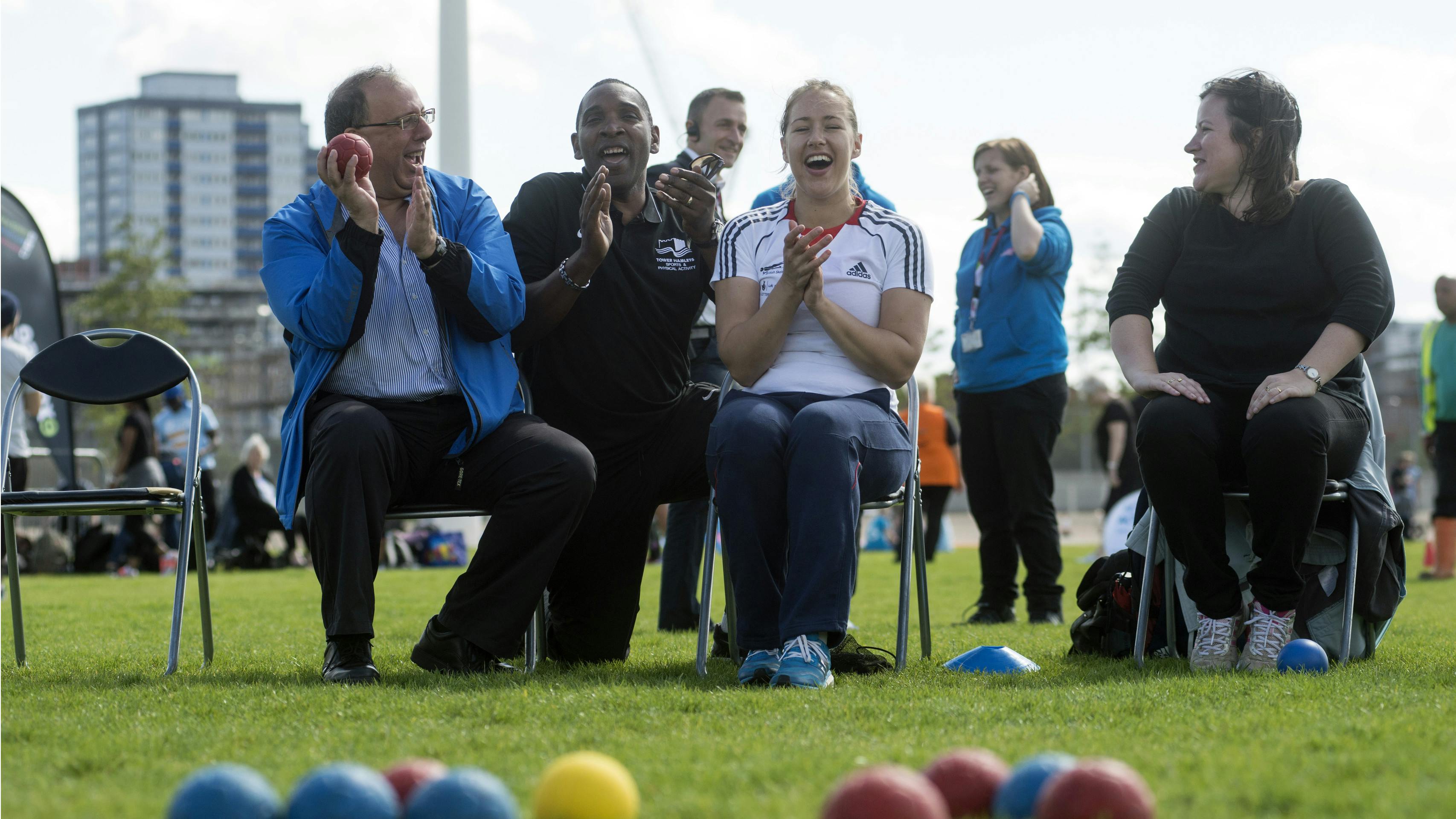 Bowls
What is Bowls?
The thing about bowls is that you just have to roll with it... Bowls is a game of precision, accuracy and a steady hand. In bowls, you take to the lawns in teams or as individuals and take turns rolling bowls towards a smaller ball known as the jack. But don't expect a calm encounter, filled to the brim with strategy, you're often seconds away from a game changing move from your opposition, try something new and give bowls a go!
What are the benefits?
Very social, games take place in a calm environment and there's a great bowls community too
Bowls is for anyone, so you meet and learn from people of all ages and walks of life
It uses lots of muscles but with minimal impact on your joints!
What will I need?
To begin with you should borrow bowls from the club and friends to see what works best for you. Comfortable sports clothes and shoes will be fine for bowls.
Upcoming Bowls sessions in London
There are currently no 'sport' sessions listed on Get Active London
Search other sessions
Find out more about Bowls