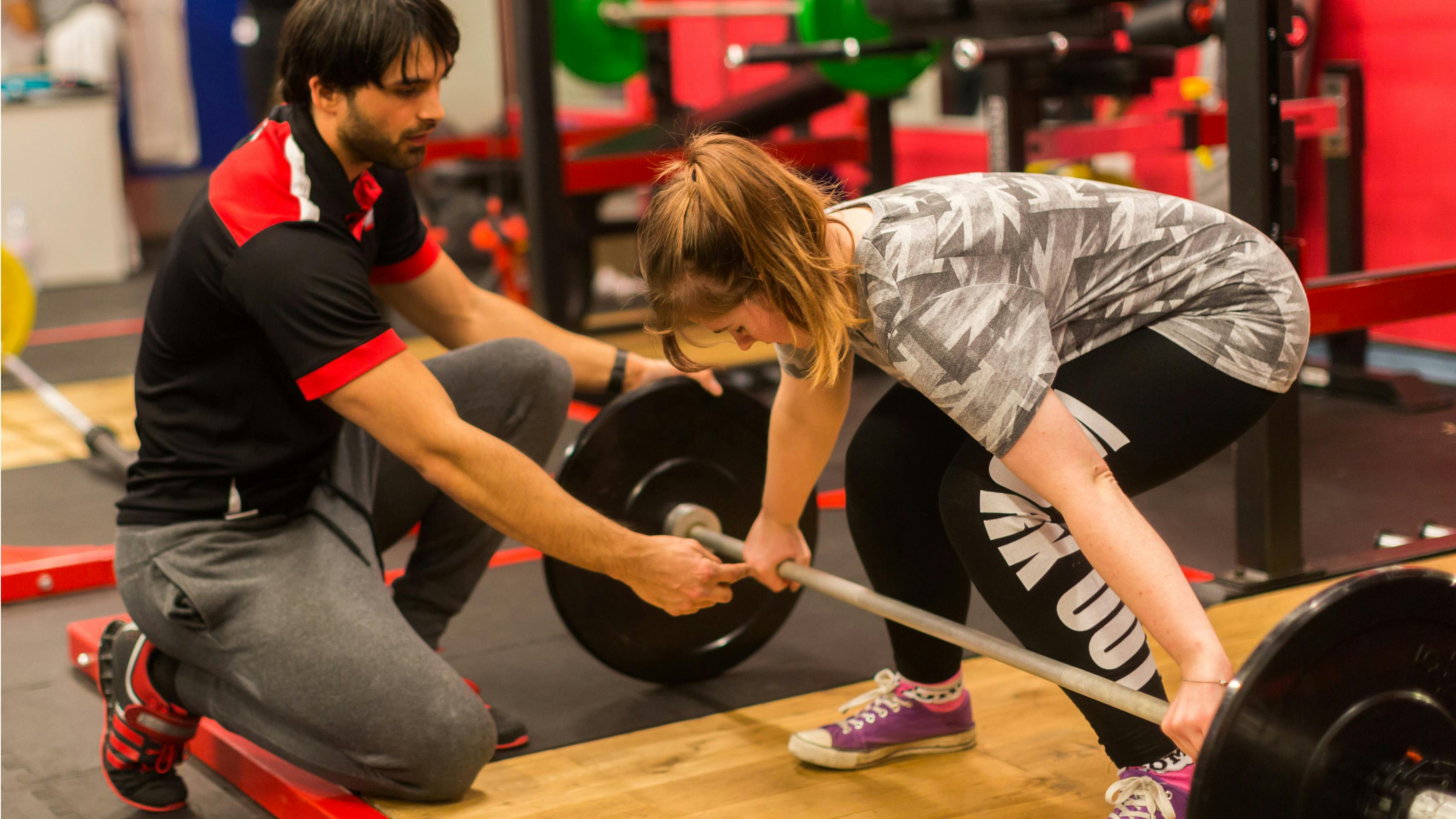 Weightlifting
What is Weightlifting?
Despite how it looks, it's not just about strength. In fact, good weightlifting is a true balancing act between strength, technique and preparation – and it's an increasingly popular sport for all types of people. Weightlifting is definitely a sport where you need to make sure you've got the right support around you – done properly it helps your muscle development and discipline, but it's vital to make sure you're training with someone who knows what they're doing.
What are the benefits?
It's one of the best muscle development sports out there – but that doesn't mean you have to be really muscly to be a great weightlifter
As well as the obvious strength training, you'll be working on timing and technique, so it's more than just a physical workout
Weightlifters tend to be really supportive of one another, so you'll be part of a really strong community
It's been shown to boost your metabolism if you do it regularly, as well as your bone density – both great for your health
What will I need?
Good gym and workout kit is essential. All the equipment should be provided for you, but check in with the session coach first.
Upcoming Weightlifting sessions in London
There are currently no 'sport' sessions listed on Get Active London
Search other sessions
Find out more about Weightlifting